Ears to the Ground and Eyes to the Future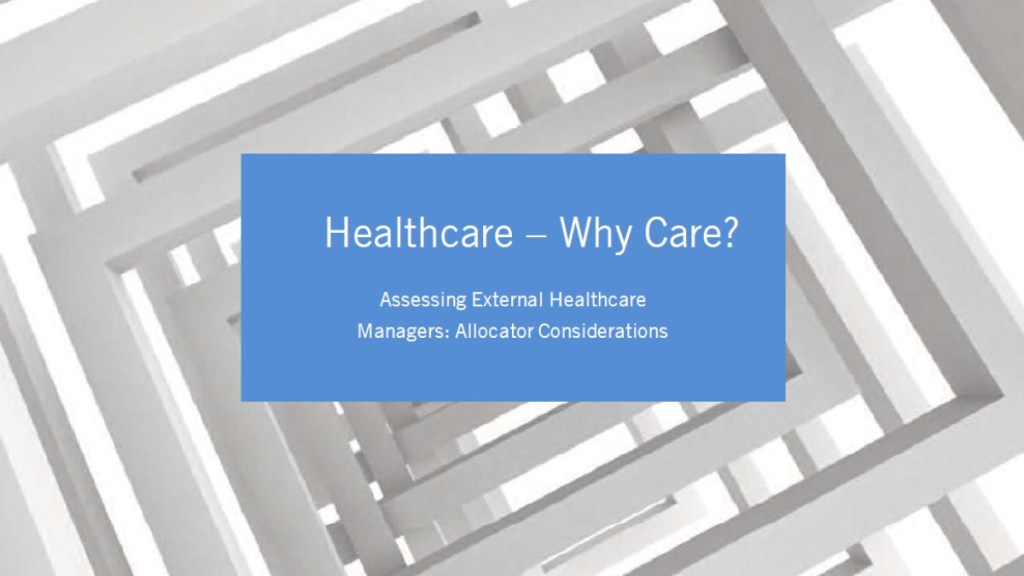 Healthcare – Why Care?
Over the next decade, healthcare will be a transformative sector that allocators continue to lean into as they build and adapt portfolios – not only in search of investment returns, but investment in our future. Healthcare – Why Care? is meant to be a helpful guide for allocator's for investing in the sector, mapping the investable universe, identifying key trends and themes, and exploring critical considerations when moving from interest to allocation.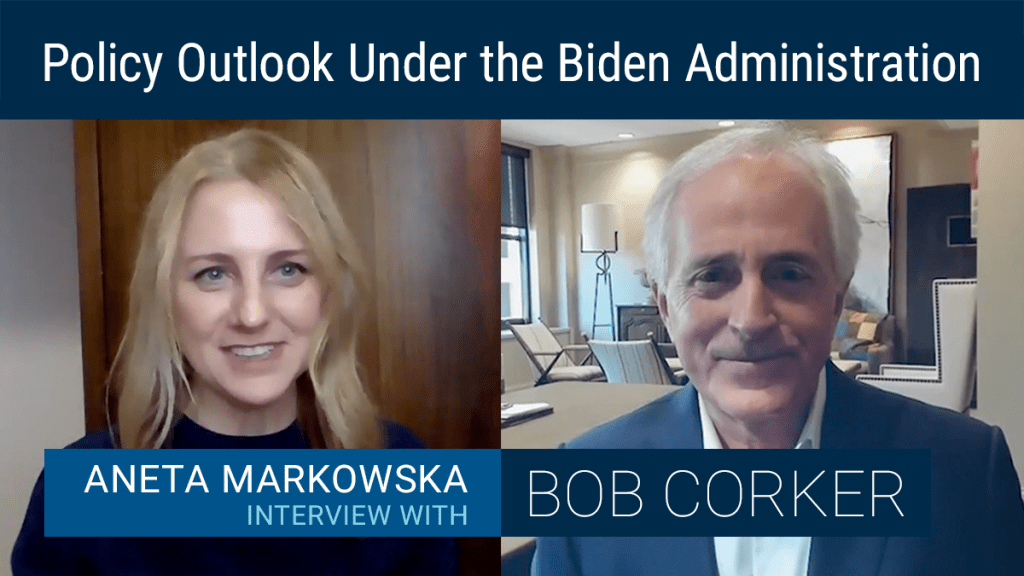 Policy Outlook Under the Biden Administration
A discussion between Aneta Markowska, Jefferies' Chief Economist, and Jefferies' Special Advisor, Bob Corker, Former U.S. Senator from Tennessee. This in-depth conversation covers a broad range of topics relating to the policy outlook of President Biden's Administration.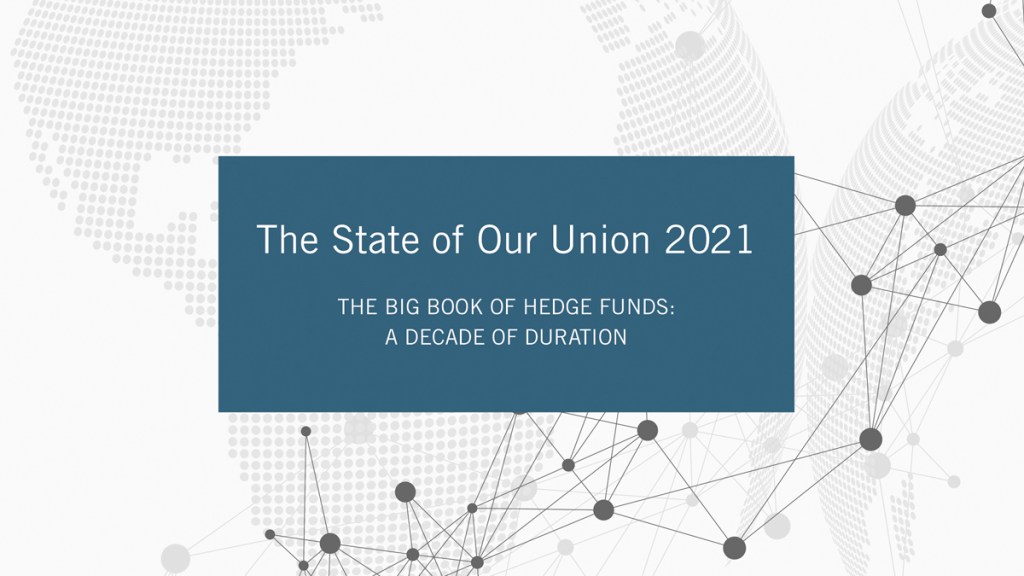 The State of Our Union 2021
After a momentous year that reshaped the globe and capital markets, we are using this State of Our Union to conduct a deep dive revisiting the pillars of the hedge fund industry. 2020 findings revealed why the industry may be one of the most exciting and vital for the coming decade – and could be the start of a new golden age of hedge funds. We explore what it means to launch, grow and manage an alternative asset firm at this start of a new decade, and how diverse tailwinds may shape the years ahead.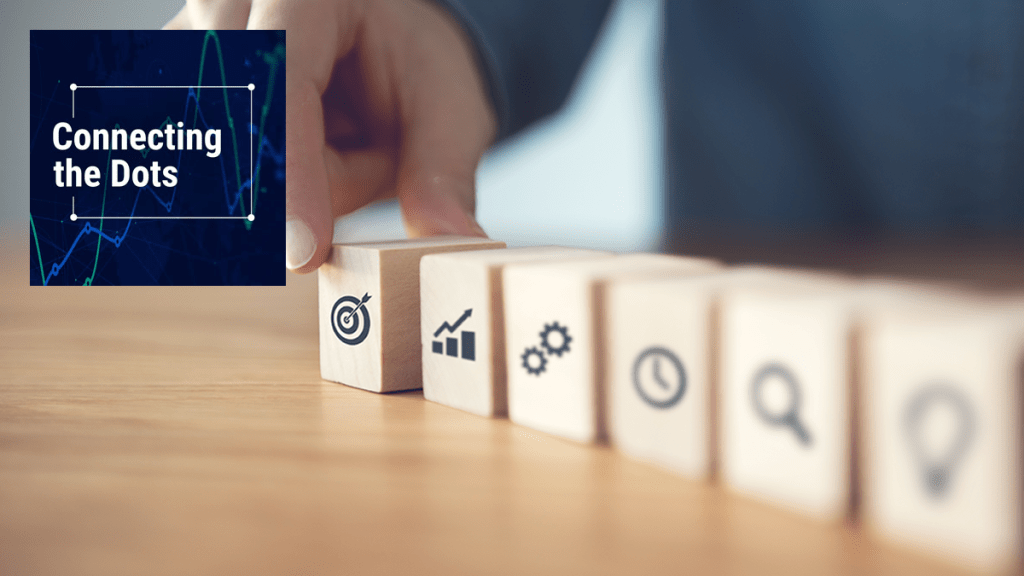 Connecting the Dots: Return of the SPAC Podcast
In the second part of our SPAC series, we continue to explore why so many companies are choosing this method of going public via a Special Purpose Acquisition Vehicle. Storm Duncan discusses the different angles that can make a SPAC the path of interest for a company that's ready to go public. Plus: we hear from Andrew Paradise, the CEO of the visionary mobile gaming platform Skillz, about why the SPAC route was the best pathway for them.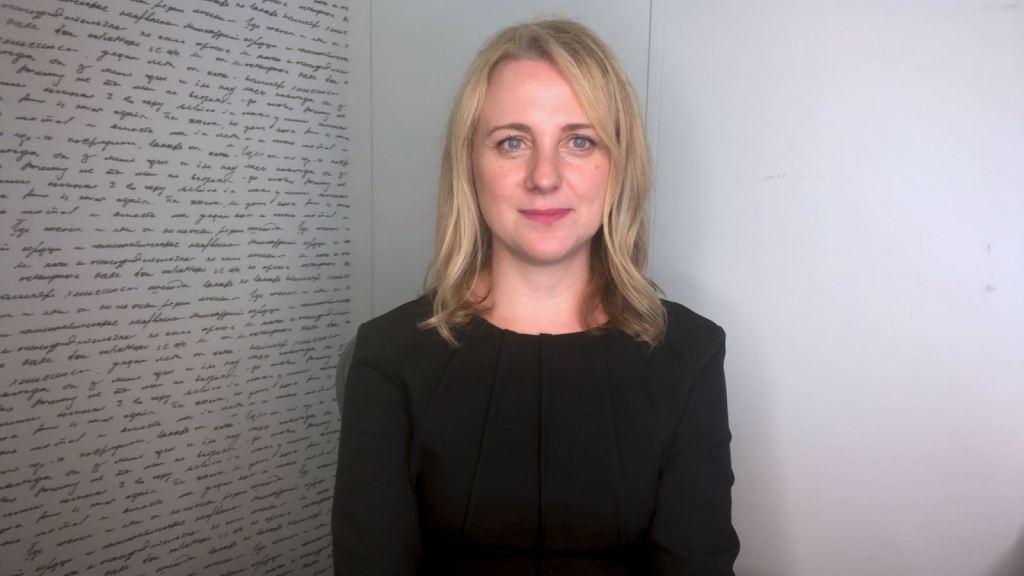 Economic Outlook 2021
Aneta Markowska, Chief Financial Economist for Jefferies provides her outlook for 2021.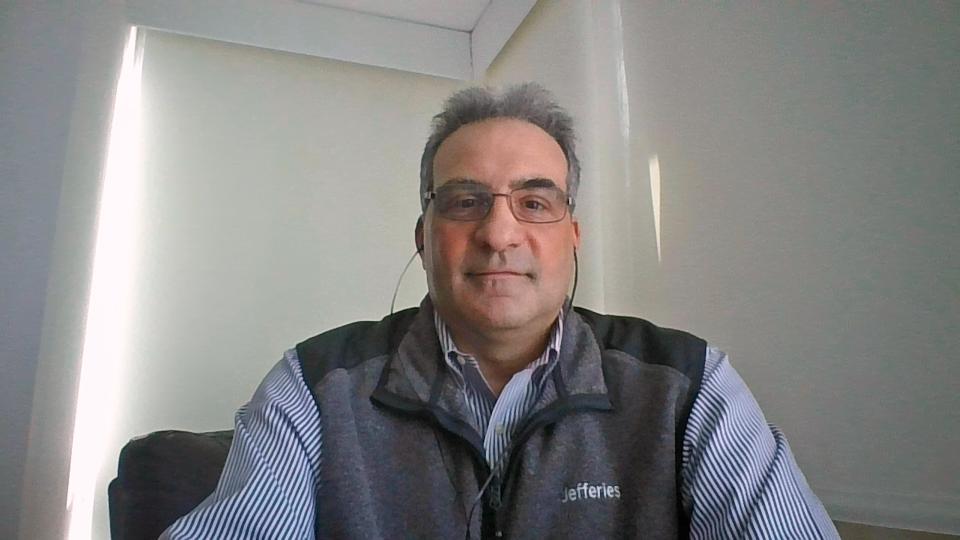 SMID Cap Thoughts & Observations
Steven DeSanctis, U.S. Equity Strategist for Jefferies, says that it is an amazing start to '21! Between huge ETF flows into small caps, trading in sub $1 names representing 15% of volume, and now short squeeze by retail on what we would consider speculative names.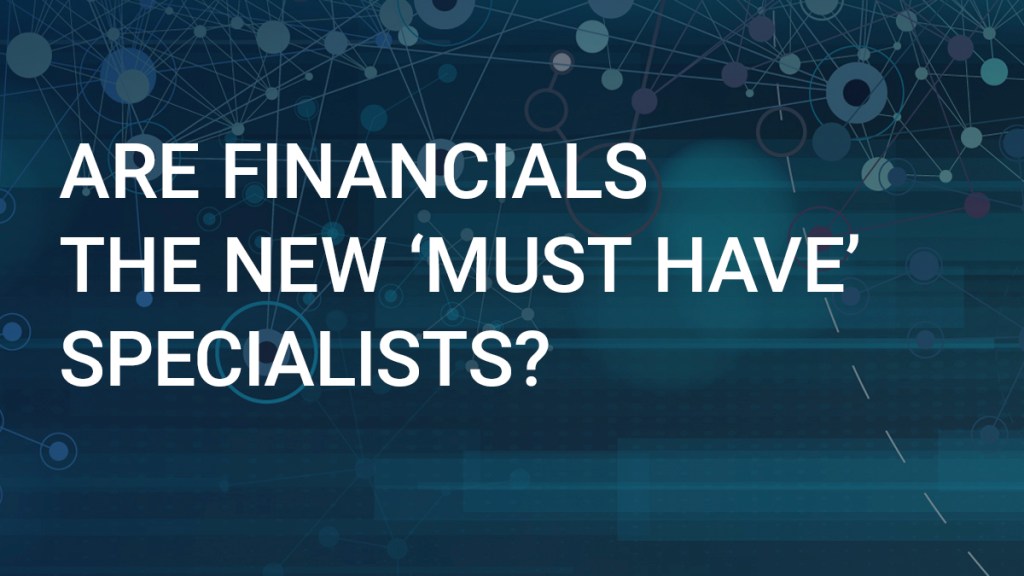 Are Financials The New 'Must Have' Specialists?
For many investors, two sectors have dominated headlines (and in many cases, portfolios) over the last decade: Technology and Healthcare. But increasingly, the Financials sector is emerging as an area of keen focus – with trends that are driving innovation in the space, steady growth in new launches and product offerings, and a strong opportunity set in the sector.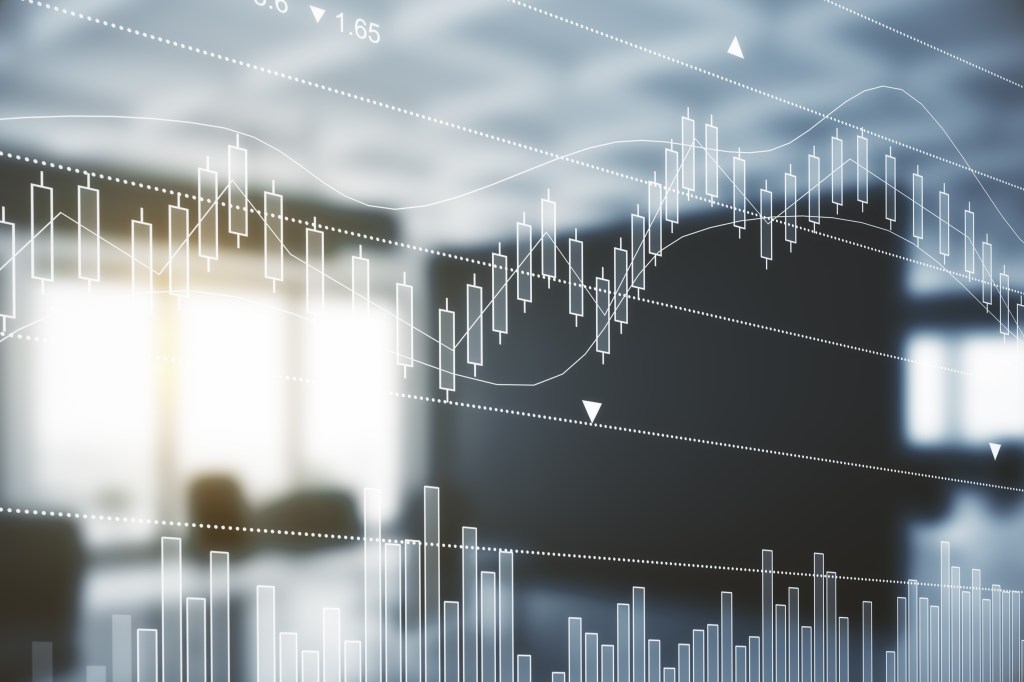 Planning Opportunities in Tumultuous Times
As the US and the world deal with the fallout and consequences of COVID-19 our primary concern is that our extended families of clients and employees stay safe and healthy.

Equally, we feel that we would be remiss if we did not initiate a conversation during a volatile time like this regarding our area of expertise; Wealth Management. Below is very short description of several attractive planning opportunities during a market pull back.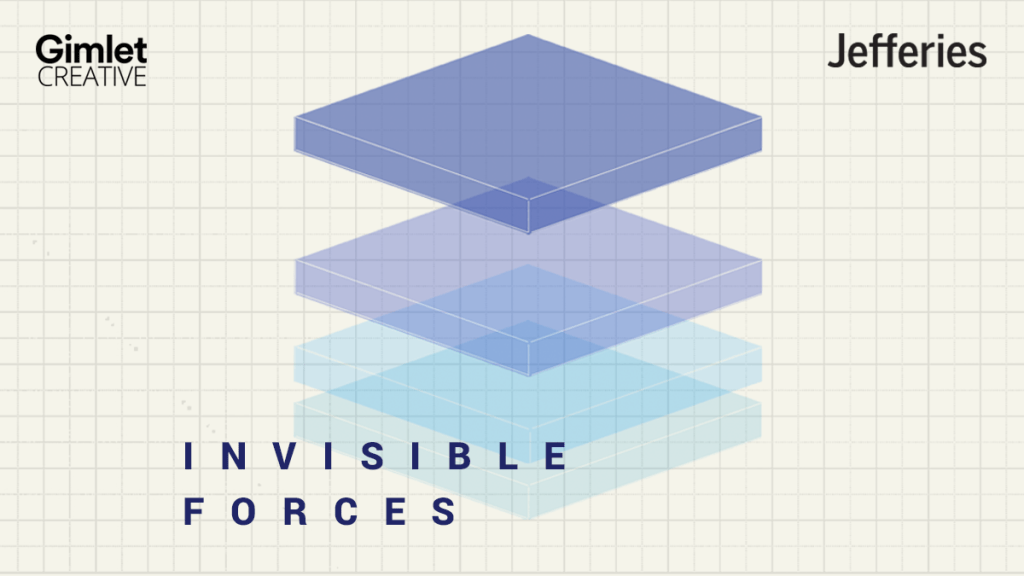 Jefferies Podcast Series: Invisible Forces
Jefferies' first podcast series exploring the surprising currents moving markets, driving innovation and disrupting entire business models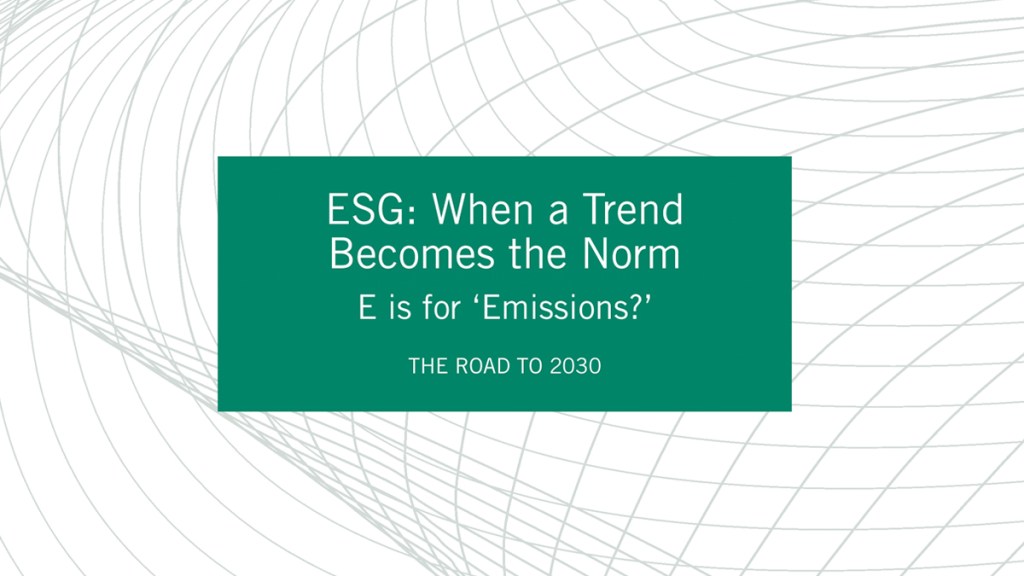 ESG: When a Trend Becomes the Norm
This whitepaper explains why environmental issues are among the most quantifiable in the ESG space, how mutliple trends are converging to facilitate exponential ESG growth, and what lies ahead for the transition to a lower carbon world. This is part of an ongoing series, "The Road to 2030," that explores areas where we expected to see unparalleled growth, innovation, and dynamism over the next decade.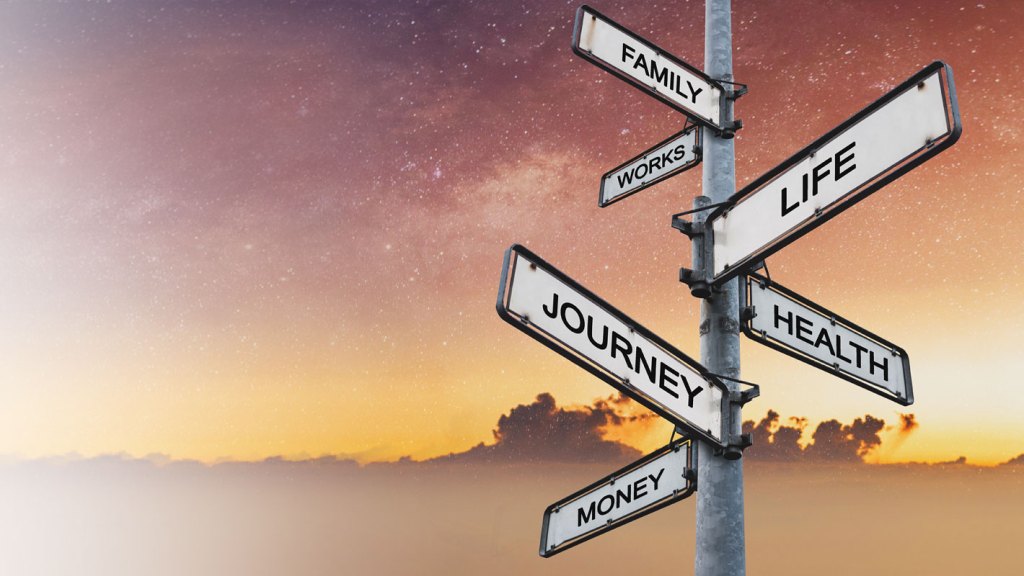 The Life-Cycle Planning Approach to Your Wealth
We welcome you to read the new Private Wealth Management perspective article on the importance of life-cycle planning by managing director and head of corporate & executive services, Mike Brabant.
We invite you to explore additional Jefferies perspectives, ideas and thought pieces on Jefferies.com.