Premier Guidance for Today's High-Net-Worth Individuals and Their Families
Our Capabilities
Jefferies Private Wealth Management provides fully customized, innovative solutions for our clients, including discretionary and open architecture asset management, which provide our clients with access to the most attractive independent managers and investment products. Additionally, as a division of Jefferies, we provide our wealth management clients seamless access to the Firm's complete institutional capabilities, including Jefferies' world-renowned sales and trading platform.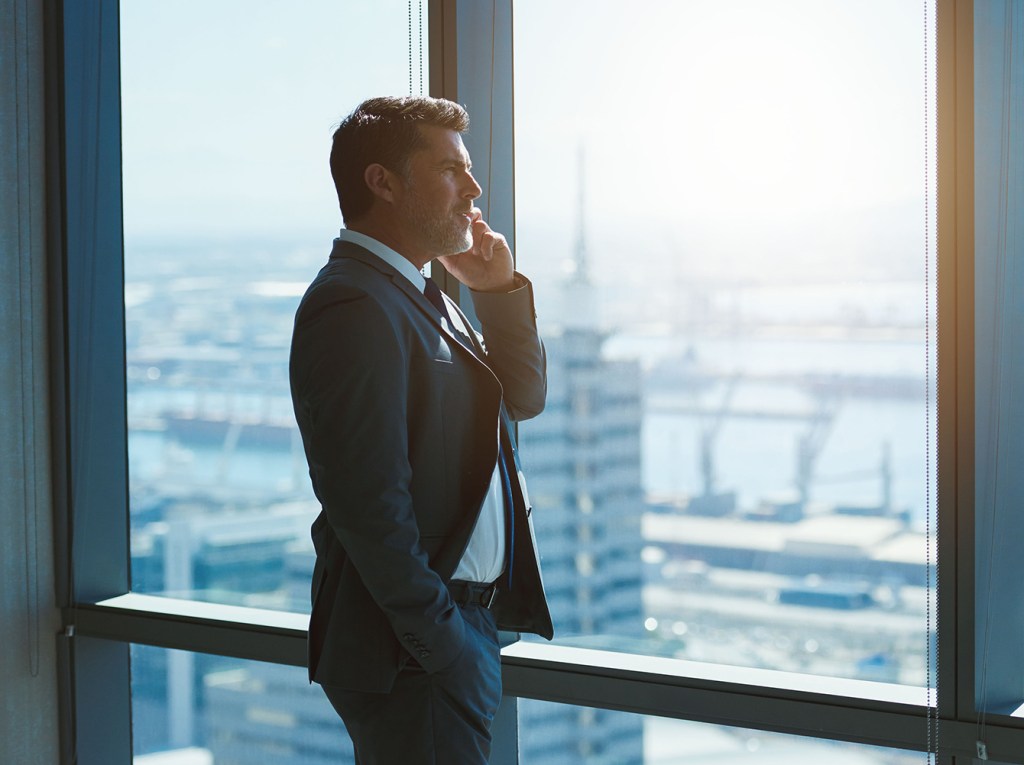 Corporate and Executive Services
Jefferies specializes in managing equity compensation plans, restricted and control securities, and concentrated positions.
Restricted Stock/Option Strategies

10b5-1 Sale and/or Purchase Plans
144 Restricted Stock Sales
Block Trades
Cash/Cashless Exercise
Corporate Buyback Plans
Hedging Strategies
Volatility Management

Directed Share Programs (DSPs)
Employee Equity and Option Plan Administration
Family Office and Institutional Consulting
Our Family Office and Institutional solutions help a variety of clients manage their fiduciary responsibilities, including foundations, endowments, educational institutions, health entities, non-profit organizations, and corporations.
Consolidated Performance Reporting
Comprehensive Strategic Planning
Estate Preservation
Multigenerational Planning
Prime Brokerage Services
Institutional Research and Trading Platform
Risk Management
Hedging and Monetization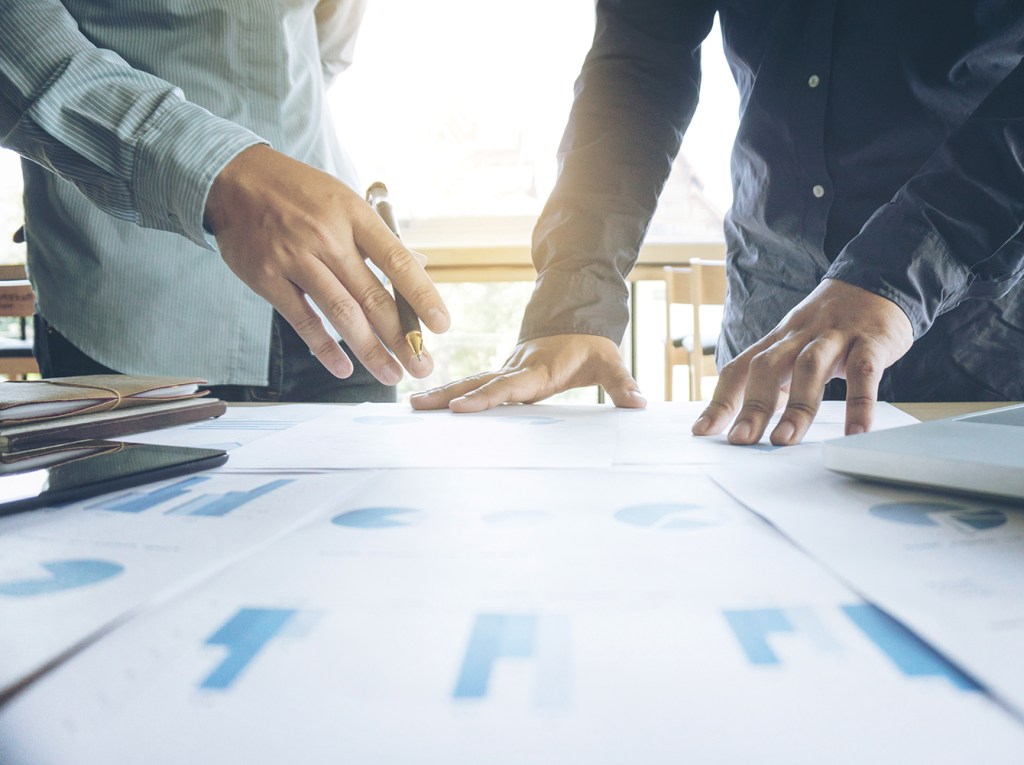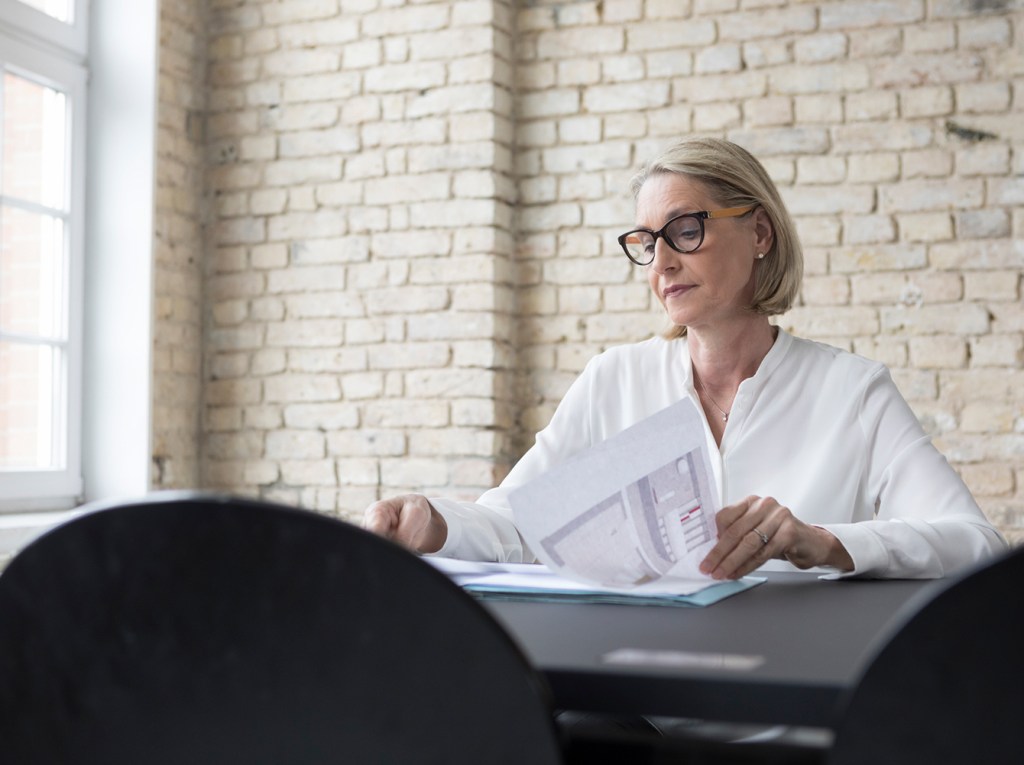 Wealth Planning
Jefferies Wealth Management offers an extensive suite of Financial and Estate Planning solutions. Each Wealth Management team has a fully integrated financial planning expert with specialized knowledge regarding the complex needs of business owners, executives and private equity/hedge fund managers.
Trust, Estate, and Wealth Transfer Planning
Family Governance Education
Tax Planning
Philanthropic Advisory
Insurance Analysis and Planning
Retirement Planning
Education Funding Solutions
Investment Advisory Services
Our Financial Advisors help clients define an investment strategy tailored to their goals and assist them in making informed investment choices. We deliver proprietary and third-party solutions across every market and asset class, including alternative investments.
Asset Allocation
Investment Management and Strategy
Portfolio Management
Research and Due Diligence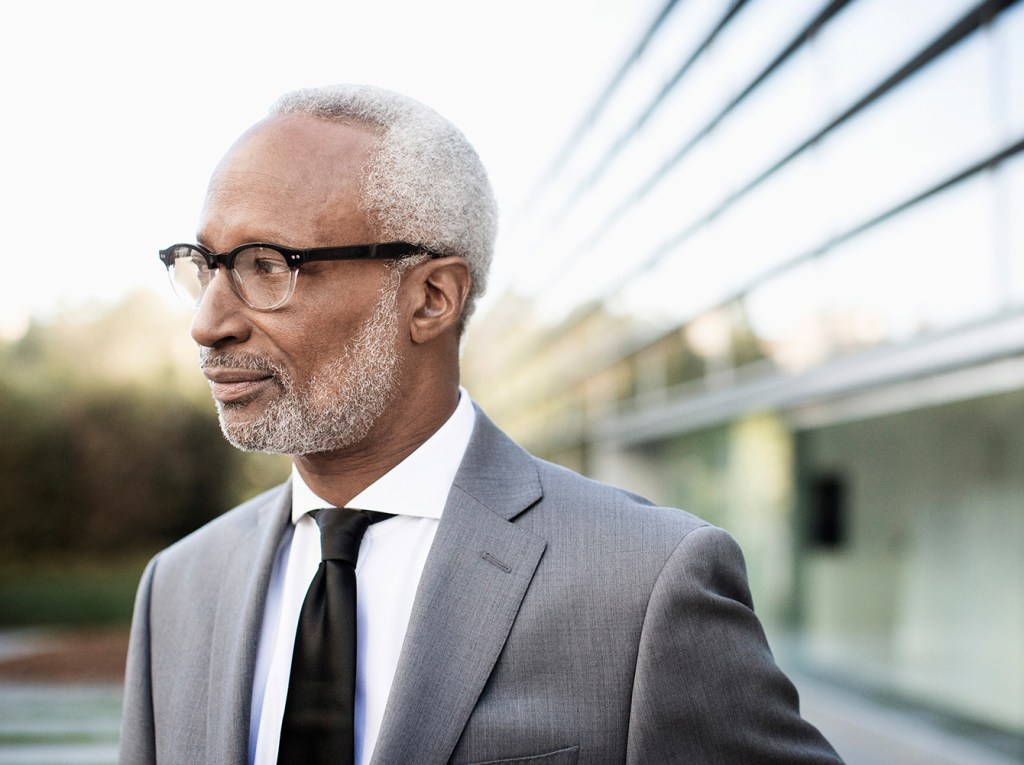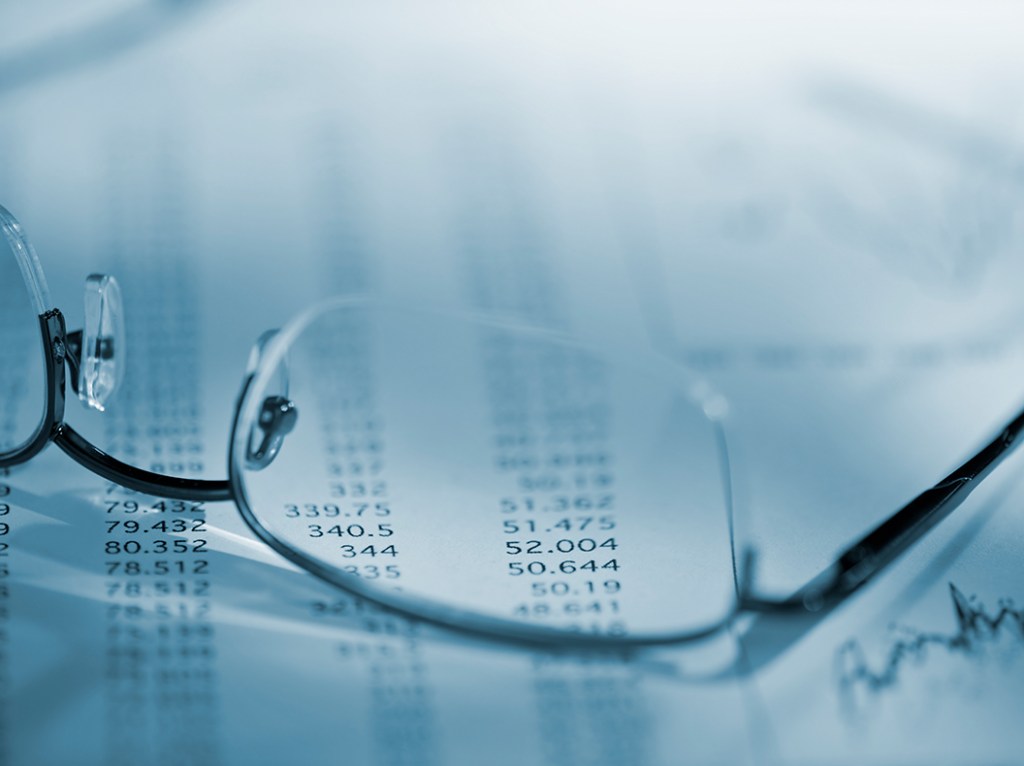 Investment Banking
Jefferies is a global leader in Investment Banking, offering deep sector expertise and broad advisory and capital markets services to corporate and financial sponsor clients.
Debt Capital Markets
Equity Capital Markets
Mergers and Acquisitions
Private Capital Advisory
Restructuring and Recapitalization
Institutional Brokerage
Jefferies provides their brokerage clients with institutional research and execution services in equity, fixed income, and foreign exchange markets with all businesses operating in the Americas, Europe and Asia.
Sector Based and Specialist Traders
Algorithmic Trading Formulas and Execution
Listed and Customized Stock Options
Primary and Secondary Fixed Income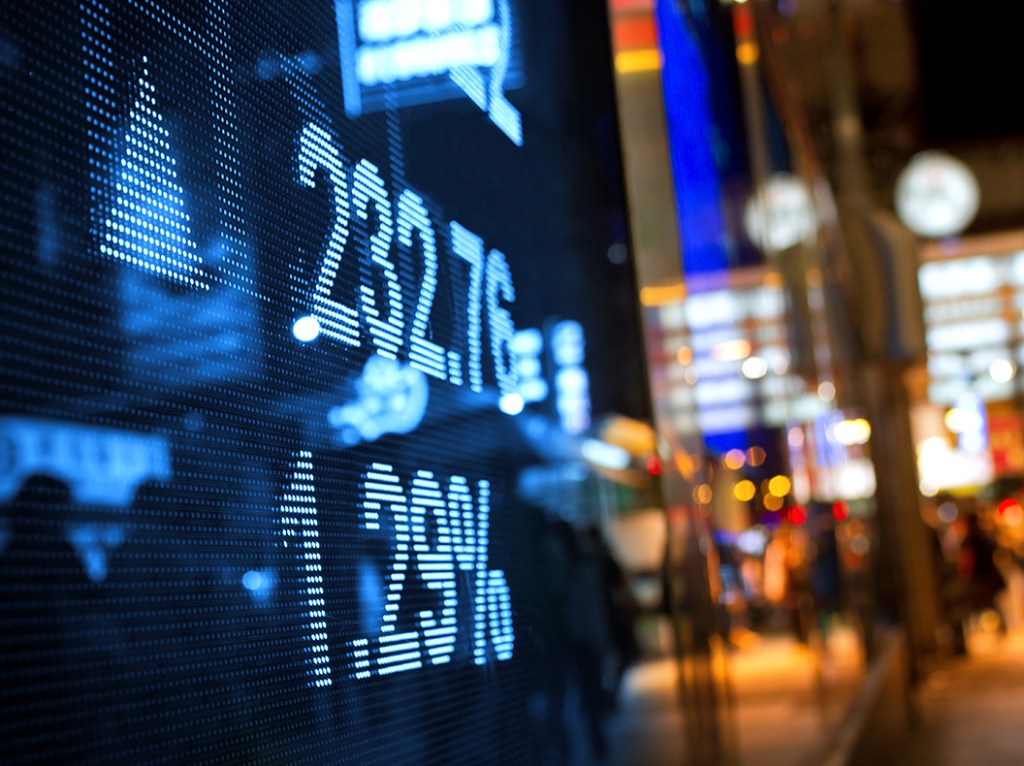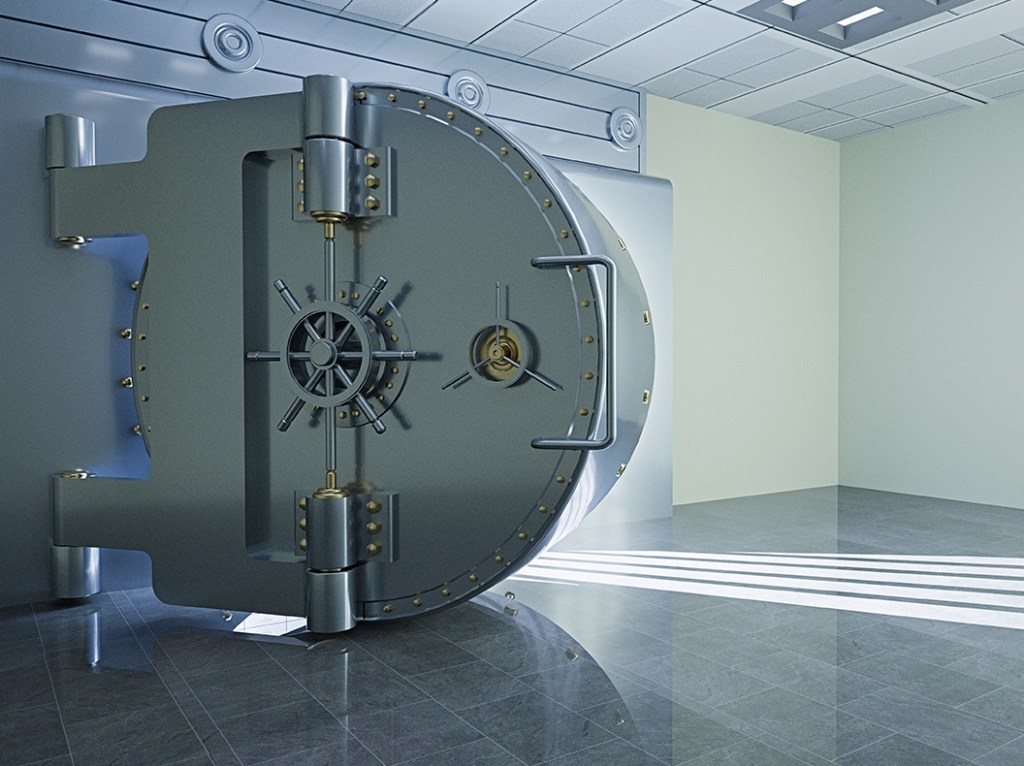 Lending
Jefferies Lending solutions aim to enhance client liquidity and flexibility. Products are adaptable and extend across the industry: mortgages, unsecured loans, and loans secured by diverse assets, such as marketable securities, hedge funds, private equity funds, and real estate.
Depository Services
Escrow Services
Flexible Jumbo Mortgages
Hybrid Rate Mortgage Solutions
Investment Credit Line

Non-Purpose Line of Credit
Securities-Based Line of Credit

Specialized Lines of Credit